Brightway Wishes You a Happy Mid-Autumn Festival!
2021-09-18
The Mid-Autumn Festival is fast approaching. The full moon forebodes reunion and celebration. On this joyful day of celebration and happiness, Brightway wishes you a happy family reunion and a happy Mid-Autumn Festival!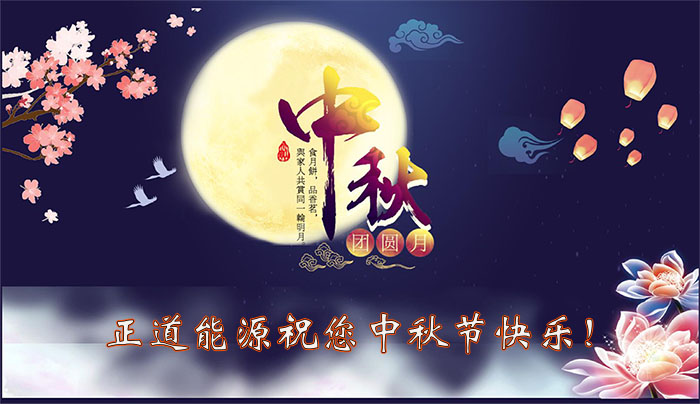 Thank you for your sincere cooperation and support. Brightway customers and friends are from all walks of life. Brightway's success is inseparable from your long-term trust and help. I wish you all a happy holiday, a happy family and a prosperous career!
In this joyous day for reunion, Brightway wishes to celebrate the festive season with everyone! Let us work together and help each other in the face of the new situations, achieve new missions, make progress every day, and create greater glories!
Finally, we would like to extend our best wishes to everyone again. Wish you a happy Mid-Autumn Festival, good health, and happiness in your family!
Önceki :CBM ZJ30 Drilling Rig Solids Control System Will Soon Be Delivered to Customers
Sonraki :Mud Mixting System for HDD Rig Gas Pipeline Crossing Project in China